About a couple of years ago I just happened to be reading a book, Brandon Sanderson's Elantris and playing a game, Child of Light by Ubisoft, during the same period, as I often do. What really made a difference that time was that both stories, the one on the book and the interactive adventure I was playing, were really similar. One could say they were written by the same person, even if that's not the case at all.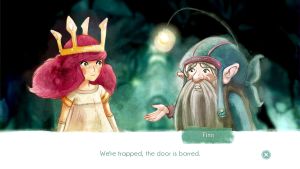 That curious coincidence led me to write a post in Spanish regarding certain aspects these two pieces have in common and today I will translate the main ideas in English here. My goal is to give some reasons to show that a video game can easily be at the same cultural level as a book.
Both storylines develop around a phantasy world essentially based on the power of light. In the game, Aurora is the princess of light who should rescue her city, Lemuria, which remains under the yoke of the wicked queen of dark. As far as the book is concerned, it describes the story of another city, this one is called Elantris, a place defeated by a strange dark force after a golden era full of radiant glow and glory.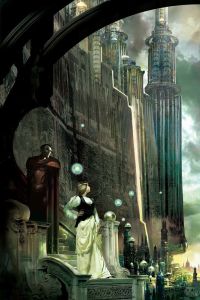 For those who are not familiar with games or only try what they randomly find in their mobile devices –known as social games–, please keep on reading because you will realise you have indeed other options.
In the case of Child of Light, just to follow the same example, dialogues are written in rhyme, music was specially composed by a professional and the game itself has been awarded with several renowned prices of the industry. They were related to international adaptations and musical composition, among others. Also, you'd be really amazed with its original graphic artwork following a similar effect of watercolor paintings.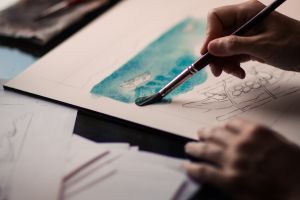 To sum it up, I'm just talking about an interactive story that, believe it or not, you will enjoy with all your senses. And, just to leave it clear, please rest assured this is going to happen with a mere video game. Yes, those harmful and violent products that you may have seen on a spot TV and that many children cannot access because of explicit parental interdiction. The same kids that, when they grow up, will never play video games because they never get the chance to know how wonderful they can be.